Why do start-ups need CSR?
Hello World! We are very happy to announce the launch of the SUM project and the Facebook site giving us the opportunity to share and exchange on our topic: "CSR for start-ups".
Here are some first insights of discussion topics we have identified in the initial phase of this 2 years Erasmus+ project, based on exchange with experts and focus groups and interviews.
Why do start-ups need CSR? Do start-ups really feel addressed when it comes to CSR, as they may not see themselves as "corporate"?
The start-up culture has been driving the economy, business thinking and youth career path for quite a while. It has become the mainstream narrative for how the impact ought to be created. In spite of the positive change this mode of acting in the world defined by scale, enthusiasm and marketing, it has been leaving substantial waste in terms of ratio between the resources (investments, skills, time) allocated and the impact it has achieved. In order to enhance the start-up culture for a long-term sustainable creativity the CSR principles has to be embedded.
In the SUM project we will be focusing on exactly this goal. We will go deep into where and how marrying start-up culture with CSR architecture makes sense.
Follow us to stay updated about the project!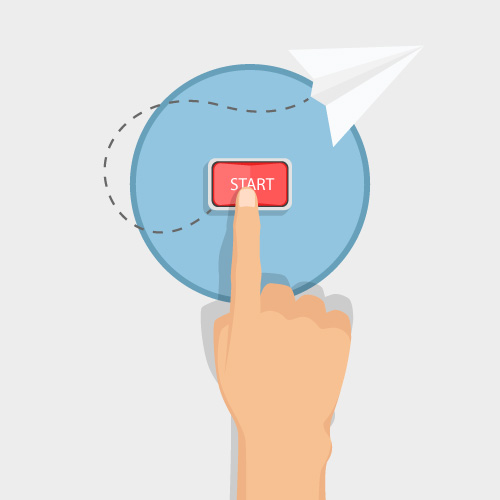 Why do start-ups need CSR?